Expertise and Reliability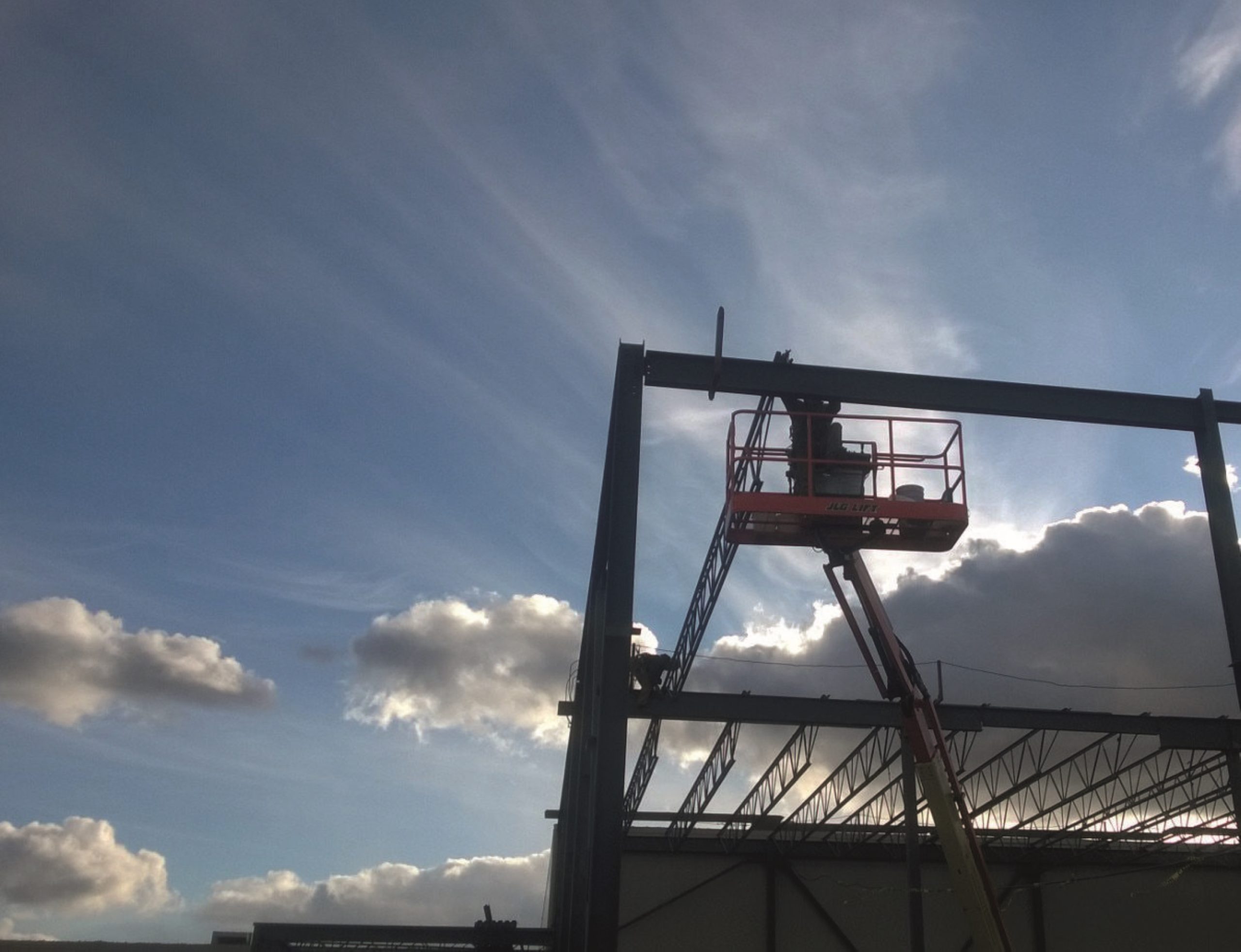 Tomas Construction Inc. has built an excellent track record over time, demonstrating its expertise through the successful delivery of diversified projects. Competency, integrity, quality, and customer service form the bedrock of our organization.
Our unwavering commitment lies in executing projects that adhere to the utmost standards of excellence.
Tomas Construction Inc. stands out through its steadfast dedication to professionalism, meticulousness, and attention to detail, catering to even the most discerning customers.

Professionalism, honesty and integrity






Dedication to our customers, employees and suppliers


Product and service quality


Community and environmental commitment
Our Business Sectors
Tomas Construction Inc. carries out various projects in the following fields :
Trusted builders since 1968